There are a few especially interesting pieces in Restoration Hardware Baby & Child's new collection and some that would do well in a modern space.
First is their new Roll Arm Rocker for $1100-$1500.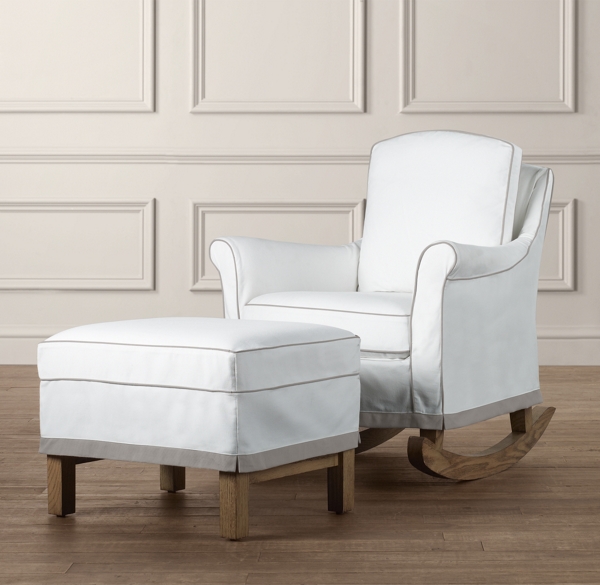 These mini chairs- the 1950's Copenhagen Chair ($1200) and the Mini Devon Chair ($750) are show-stoppers in leather.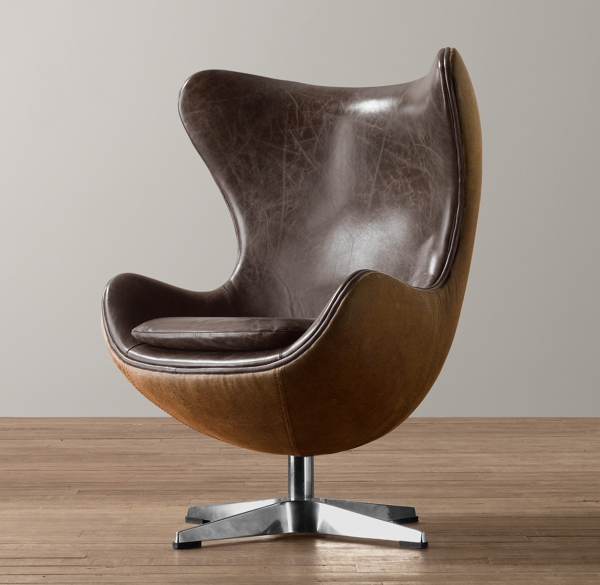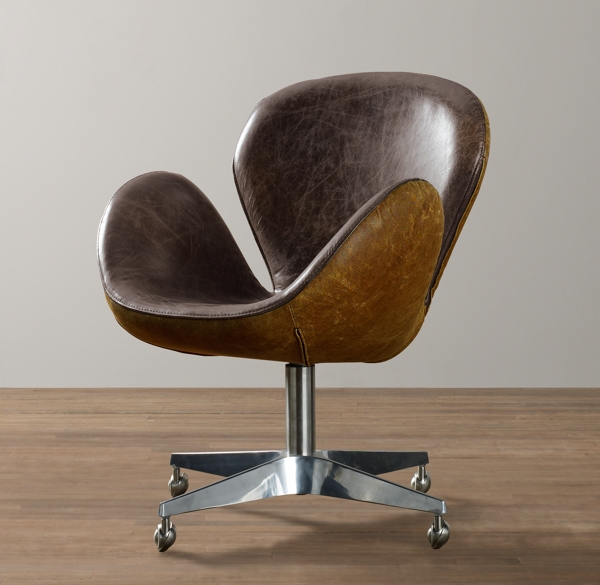 I also really like the Foundry Metal Cubby System ($800 as shown) as a storage option.  If you want something more durable than an Expedit from Ikea, I think this powder-coated iron shelving might to the trick.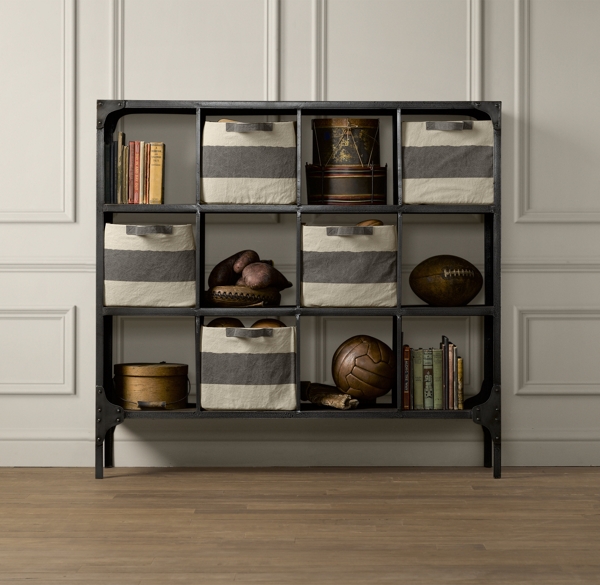 There are also a number of interesting decor items that would infuse a space with tons of personality.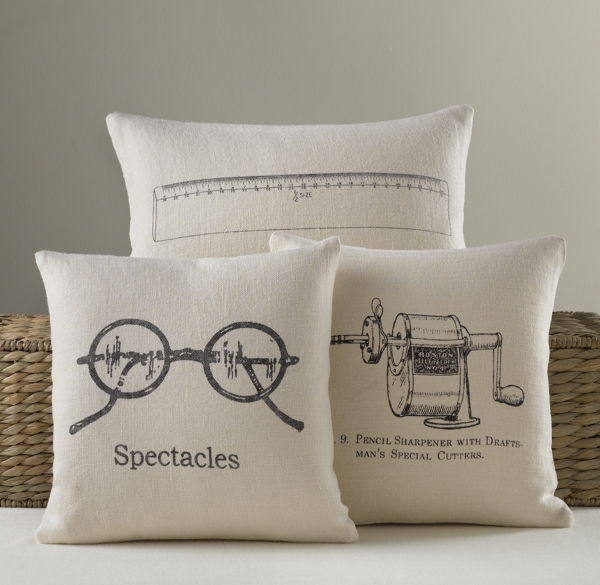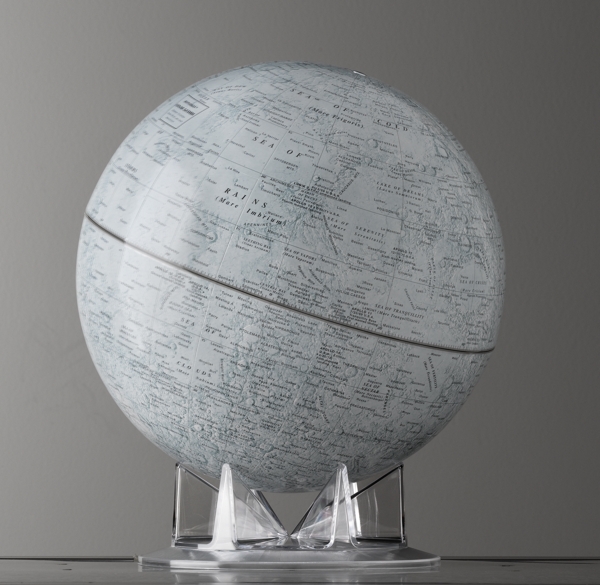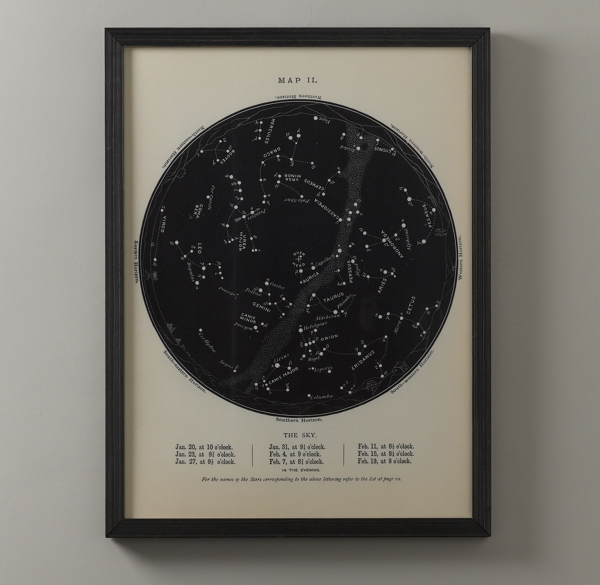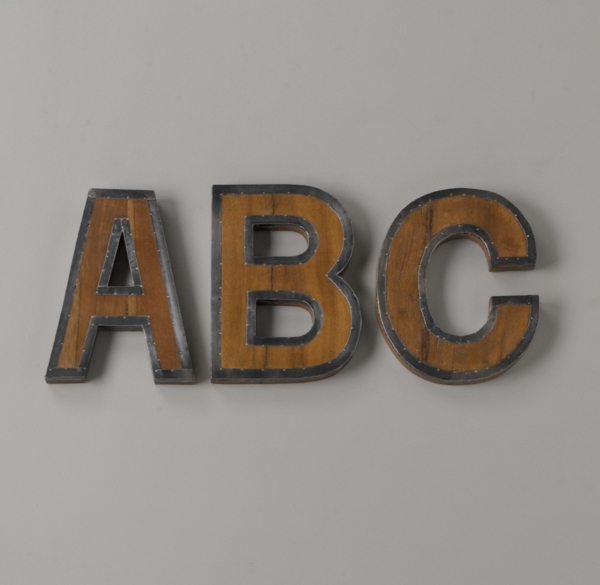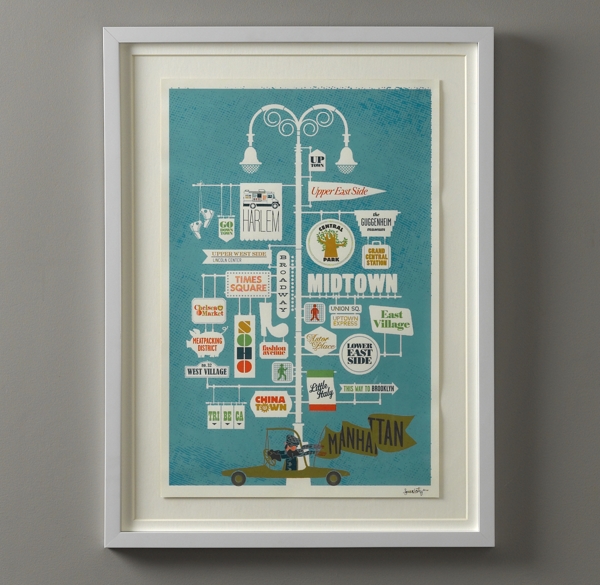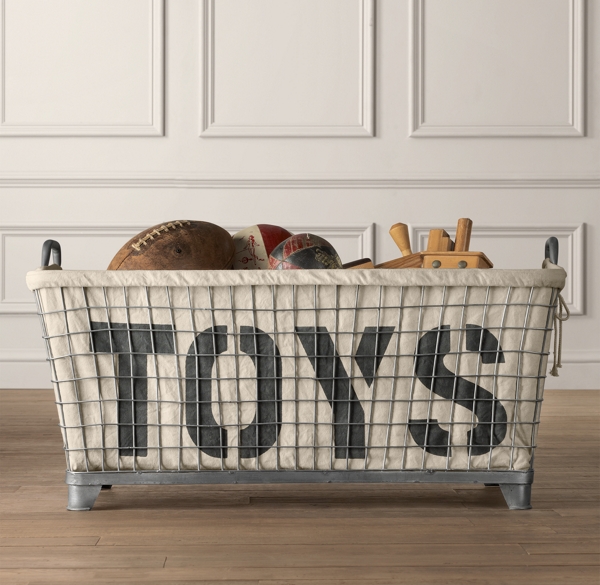 schoolhouse linen pillow covers ($29-$34), moon desk globe ($60)
night sky map ($219), vintage industrial letters ($14 each)
vintage city print art ($200), industrial basket & toys liner ($270)