hen you start sending your babies to school (*sniff- babies turn into preschoolers before you know it!), you're going to want to find the backpacks without Spiderman, Batman, Sleeping Beauty and Cinderella printed across the front.  Your kids can start school looking stylish and fun without plastic cartoon prints.  To help you find the bags that will assure your modern tot is at the head of their class, I've compiled this guide with my back to school backpack picks.
(you can find these and more by clicking my amazon affiliate link)
Dante Beatrix Little Kid Back Pack– $42 (even more designs to choose from!)
(order your favorite today from this amazon affiliate link)
Neoprene-like cuteness from Dabbawalla– $40
(these too can be ordered by clicking on my amazon affiliate link)
Four Peas (more designs available!)- $25
(find these through my amazon affiliate link)
Fjällräven's Kånken Mini (in many, many colors)- $45
Little Packrats– $30
Pottery Barn Kids– $24 to $26
If you want to go really plain and simple: L.L. Bean- Junior Original Book Pack– $23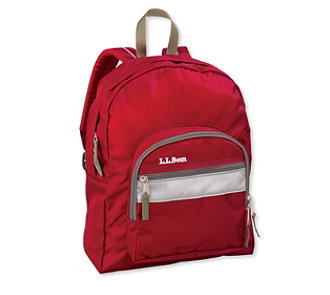 Updated 8/4/2010:
Gap has a few cute little backpacks.  I spotted these at the mall today for $29.50 to $34.50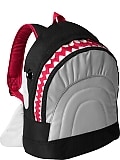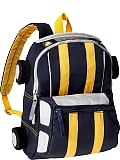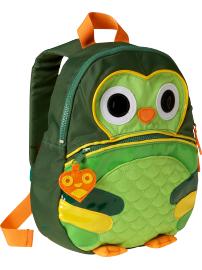 So if they've got something at the Gap then you know you have to check Old Navy as well.  Their bags are $9 to $14.50.
Let me know if you think there are any great preschooler bags I missed.